Venture into the Istrian forest for a first-hand experience of truffle-hunting.
Learn about truffles and the way they're harvested.
Go on a relaxing trip to the Slovenian countryside and take part in a wonderful tradition.
truffle hunting slovenian forests 1024x683 1
truffle hunting 1024x683 1
truffle hunting slovenia 1024x683 1
truffle hunting in slovenia 1024x683 1
truffle hunting istra 1024x683 1
truffle hunting from ljubljana 1024x683 1
truffles slovenia 1024x683 1
slovenia truffle hunting 1024x683 1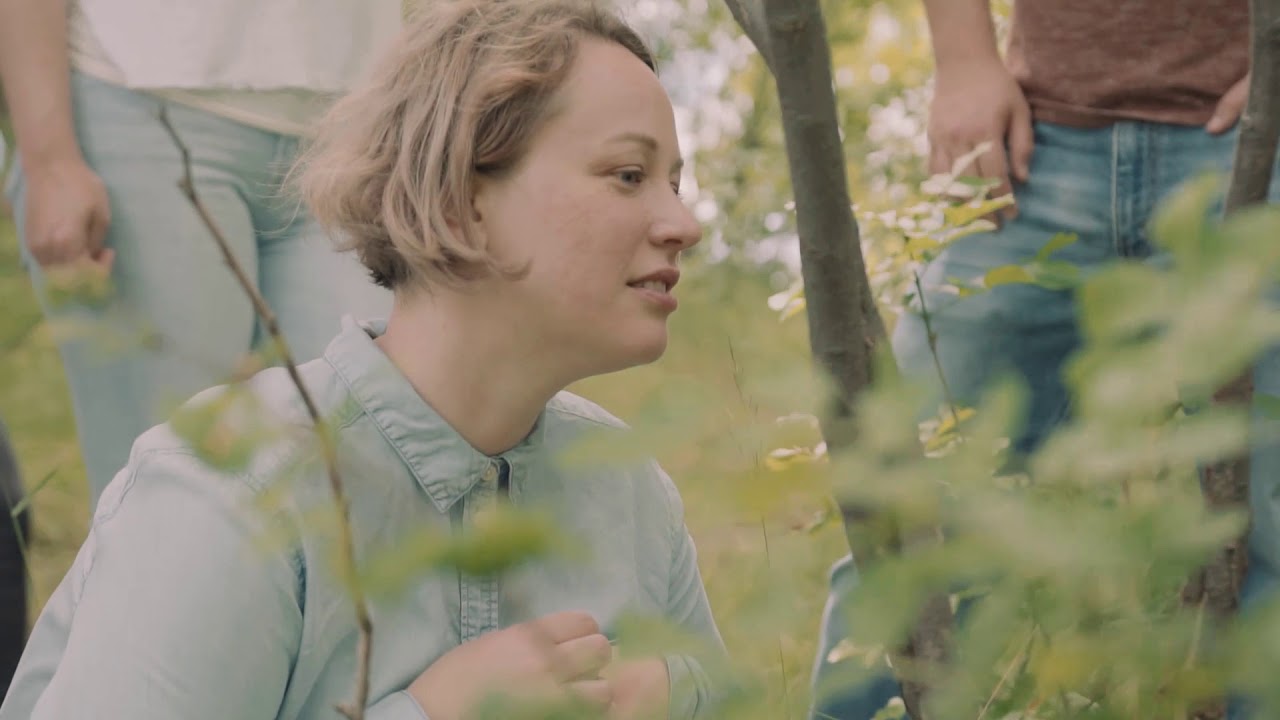 Included in price
Guided by expert truffle hunter & his trusted dog.
Demonstration of the truffle hunt
Truffle history and trivia.
The price does not include the transfer.
Extra
You can also enhance your experience with a lunch with truffles and/or wine tasting at a close-by (10 min drive) winery.
Other information
Time of Truffle Hunting to be set upon reservation. During the week the hunting takes place in the afternoon.
The hunt is on! Join an expert truffle hunter and his inseparable four-legged friend in the search for "the diamond of the kitchen", the treasured truffle mushroom.
This tour will take you on a guided walk through the truffle-rich forests of Istria, guided by a local truffle expert and his specifically trained dog. Along the way, you will learn more about the world's most prized mushroom and the rich forests in which it hides underground.
Explore the wondrous forests of Slovenia, learn the truffle-sniffing trade and hunt until you find the grand prize!
Interesting facts
Black truffles are most commonly used with pasta and rice dishes as well as pork, beef or venison, while their white variety go well with hard cheeses, salads, salami, prosciutto, rabbit or veal.
Ecologically, truffles add very important nutrients to the soil and can be essential for the survival of their host plants by enhancing ability to withstand drought.
You can cook with truffle oil and get tipsy on truffle vodka.
When it comes to pairing truffles with wine, you can't go wrong with aged wines of earthy notes to serve with savoury truffles, while a truffle risotto calls for lightly oaked wines like Chardonnay.
Truffles also have fantastic health benefits. They have antibacterial properties, help kill cancer cells and reduce inflammation.
Location
Join us on Truffle Hunting adventure near Koper.